Good morning year 4, we hope you have had a nice weekend and are ready for another busy week of home learning. We are so proud of all of you! 
A little message to Year 4 from Miss Thompson. Xx 
Year 4 Home Learning Timetable
Click to enlarge.
We are very proud of you all for working so hard on your home learning. We will still choose a star of the week each week.
4HT – My shiny star this week is ASm. You have completed all your daily tasks and emailed lots of work into us. Keep working hard - I am proud of you!!
4SC- MMB - you have been working so hard at home and you completed your first aid training - well done!!
---
Year 4 has our very own email address. If you have any queries about the home tasks or want to show us anything you have been doing at home, Miss Copeland and Miss Thompson would love to hear from you. We will be checking the email everyday and we will reply as soon as we can.
---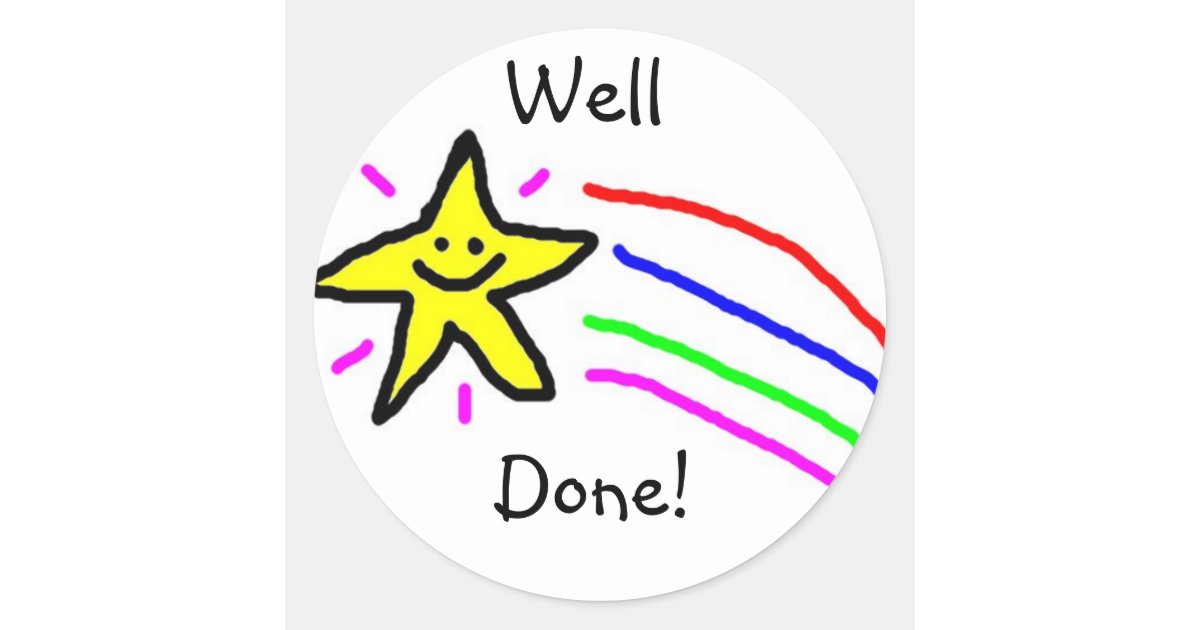 We would like to give a big well done to the following people:
4SC- MMB, LRD and AW a fantastic job with your junior first aid course this morning - I am so proud of you.
GW -  It was lovely to see your states of matter and six towns work xx
4HT- AT, ARW, AW, KS, LW, LC, CB, AS, IL and RF a massive well done to all of you for your home learninng. I am very proud of you all! 
NS I am so proud of you for for achieving Rock Hero on TT Rock Stars with a speed of 0.97 seconds! You are top of the school leaderboard! What an incredible achievement, me and Mr Wilks don't stand a chance against your rock slams now. Well done! xx 
Well done to 4HT who won last weeks Rock Battle! I wonder if 4SC can beat us this week? 
---
Monday 18.01.2021
English
This week our literacy work will be based on the story of 'The Snail and the Whale'.
In our SPaG lesson today we will be writing similes. A simile is where we use as or like to compare two things. For example, as big as an elephant. Today we will be extending them further using prepositions.
As big as an elephant stomping loudly through the hot, sticky jungle.
Click here for the activity sheet.  
Maths
Today we will be building on our previous learning on the 6 times tables.
We can use our known facts to solve problems.
I can use my knowledge of the 3 times tables to help me with the 6 times tables. A multiple of 6 is double the multiple of 3.
3 x 3 = 9      3 x 6 = 18
We can also use our knowledge of fact families to solve larger questions.
2 x 6 = 12    6 x 2 = 12   12 ÷ 2 = 6   12 ÷ 6 = 2
I can use this to solve 20 x 60 =
Each number has been multiplied by 10. So I need to multiply the answer by 10 twice.
2 x 6 x 10 x 10. So 20 x 60 = 1200.
Use this to solve these:
You can choose the maths sheet you feel most confident with to complete.
Remember you do not have to print the worksheet to be able to complete it.
Music 
In music we are going to be learning about crotchets and quavers. Here is a message from our lovely music teachers Mrs Pritchard and Mrs Buckley. 
---
Get Active
Every day spend 20 minutes doing some form of physical activity. Moving our bodies can have a positive impact on our physical and mental wellbeing. This can be anything you enjoy. In school we will be following Joe Wicks or running around the school track.
---
Reading
It is important that you continue to read every day. This can be your favourite story books, comics, magazines or even online articles.
On the following website, you can create a free account and have access to fabulous ebooks for free:
Oxford Owl - https://www.oxfordowl.co.uk/for-home/find-a-book/library-page/?view=image&query=&type=book&age_group=Age+9-11&level=&level_select=&book_type=&series
https://www.worldofdavidwalliams.com/elevenses/     
---
In September all pupils were given their usernames and passwords for the following on-line programs:
www.mymaths.co.uk  (school username: heron2  school password: square49