Good morning Year 4, we hope you all had a lovely, restful half term. We have faced many changes and challenges this term yet you have all faced them with such courage and determination. While I expect we will still have some more challenges to come, we know you will take these in your stride and we will continue to support and encourage each other. We miss you all! Xx
Year 4 Home Learning Timetable
Click to enlarge.
We are very proud of you all for working so hard on your home learning. We will still choose a star of the week each week.
4HT –  KS you are my shiny star this week! You have worked so hard this week in everything. You have also been a good friend to everyone in the class and gone above and beyond to make people feel happy and included.
4SC - SW - Yesterday you produced a beautiful book review on Hetty Feather, your language to descrive and summarise the story was brilliant. Most of all, I am proud of the way you have settled back into school these past few weeks, I have loved seeing your confidence grow and seeing how happy you are with your friends. 
---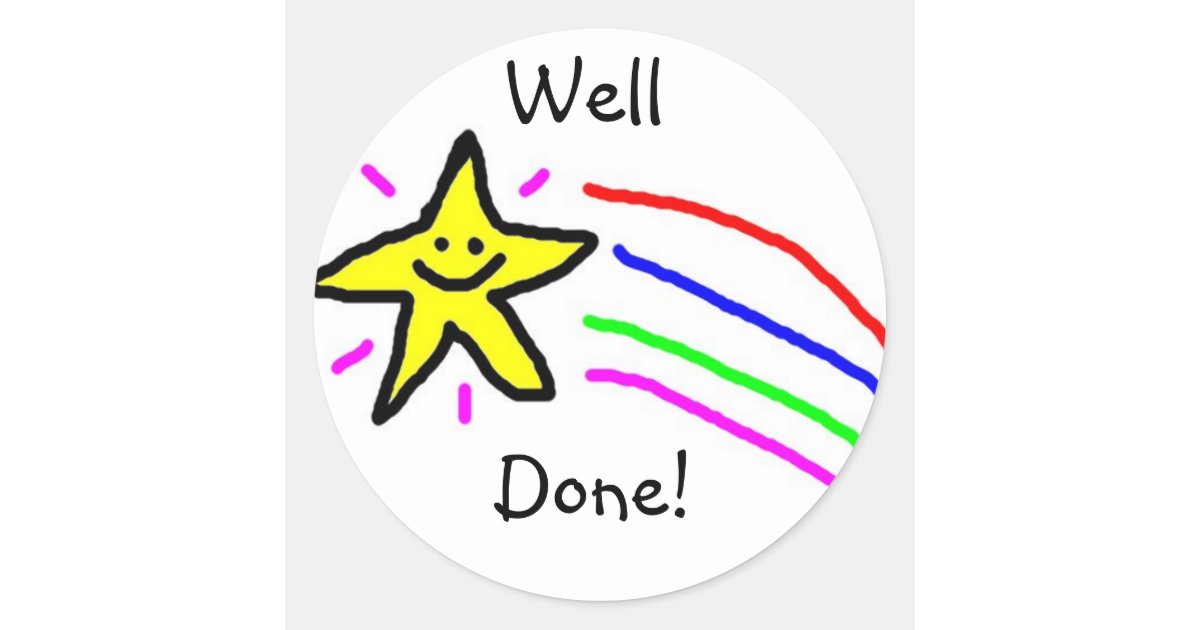 We would like to give a big well done to the following people:
4SC- LB M-MB 
4HT-  AT NS EK LC LW A-RW IL
For working so hard on your home learning. See you soon! xx 
---
Google classroom
We have enjoyed seeing some of you at our Google Classroom lessons. This week we will continue to use Google Classroom for small sessions.
Follow this link to log in. https://edu.google.com/intl/en_uk/products/classroom/
Once you are logged in you can follow this guide to join a meeting: 
You will only be able to dial into meetings from your Heron Cross account, please ensure you have switched to your child's account if you have multiple Google accounts. 
Please contact us if you experience any difficulaties and we will look into this for you. 
---
Friday 05.03.2021
Click on the above link for your times table challenge – good luck!
Maths – arithmetic
Click here for your test – remember answers are for your adult.
Literacy
It seems that Spring is on the way, there are signs of it everywhere. It is starting be lighter in the morning when we wake up and the trees are starting to grow their buds.
Today you need to write a SPRING acrostic. Challenge yourself by trying to begin each new line with a fronted adverbial. Remember to include adjectives, colour wow words and preposition.
Fingers crossed we won't have any technical issues today. Circle time will be on Google classroom at 2pm. Feel free to wear your World Book Day outfit if you would like to show your friends.
Finally…
We cannot wait to have you all back on Monday! We are very excited and happy to see you on Monday morning. Make sure you have a huge rest over the weekend ready for a busy and exciting week. Remember, PE kits on Monday.
---
Thursday 04.03.2021
Do you have a favourite story or a favourite author?
My favourite is still Julia Donaldson and I love Room on the Broom.
Can you write a book review of your favourite book using the layout we use at school:
Title of book:
Author:
Illustrator:
Main Characters:
Write about five characters that appear in the story.
Mentions the characteristics and a short description of each character.
What has happened in the story?
Give a summary of the plot, write at least five sentences.
Favourite part of the story:
What did you enjoy most about the story? Did you have a favourite chapter? A favourite character?
Marks out of ten:
How many marks out of ten would you give the book?
What would you change about the book? How do you think it could be improved?
D&T / Art
Can you get arty and create your own character from a potato?